Ilford Delta 3200 has to be my favorite film stock of all time. It's grain and beauty are simply majestic. I always try to include a roll with every shoot and always end up loving every shot of the roll.
Here are all 15 images captured on my Mamiya 645 from a recent lifestyle/engagement shoot with Ryan and Rebekah! I look forward to capturing them again in July at their wedding. Of course I'll be using more Delta 3200.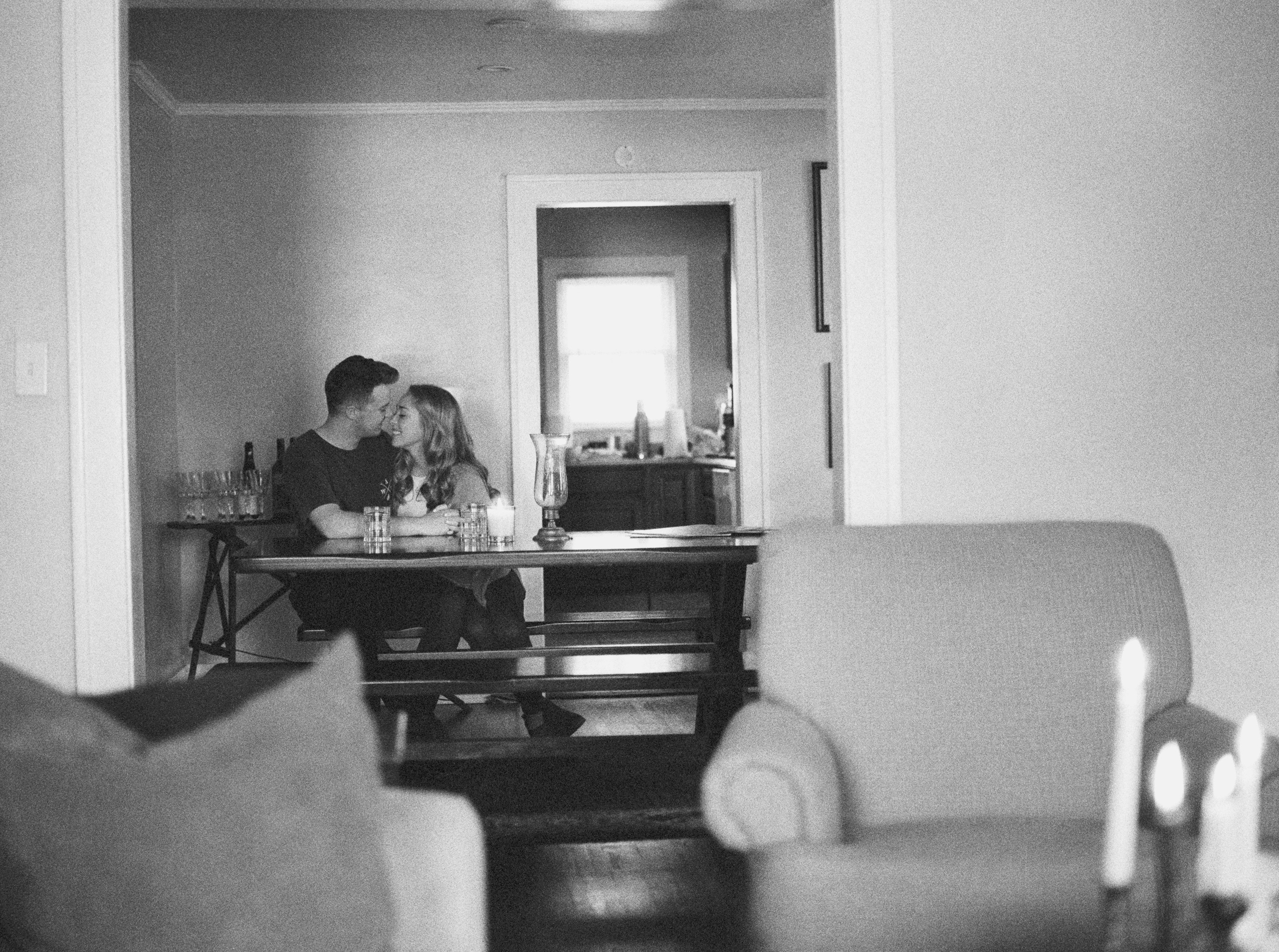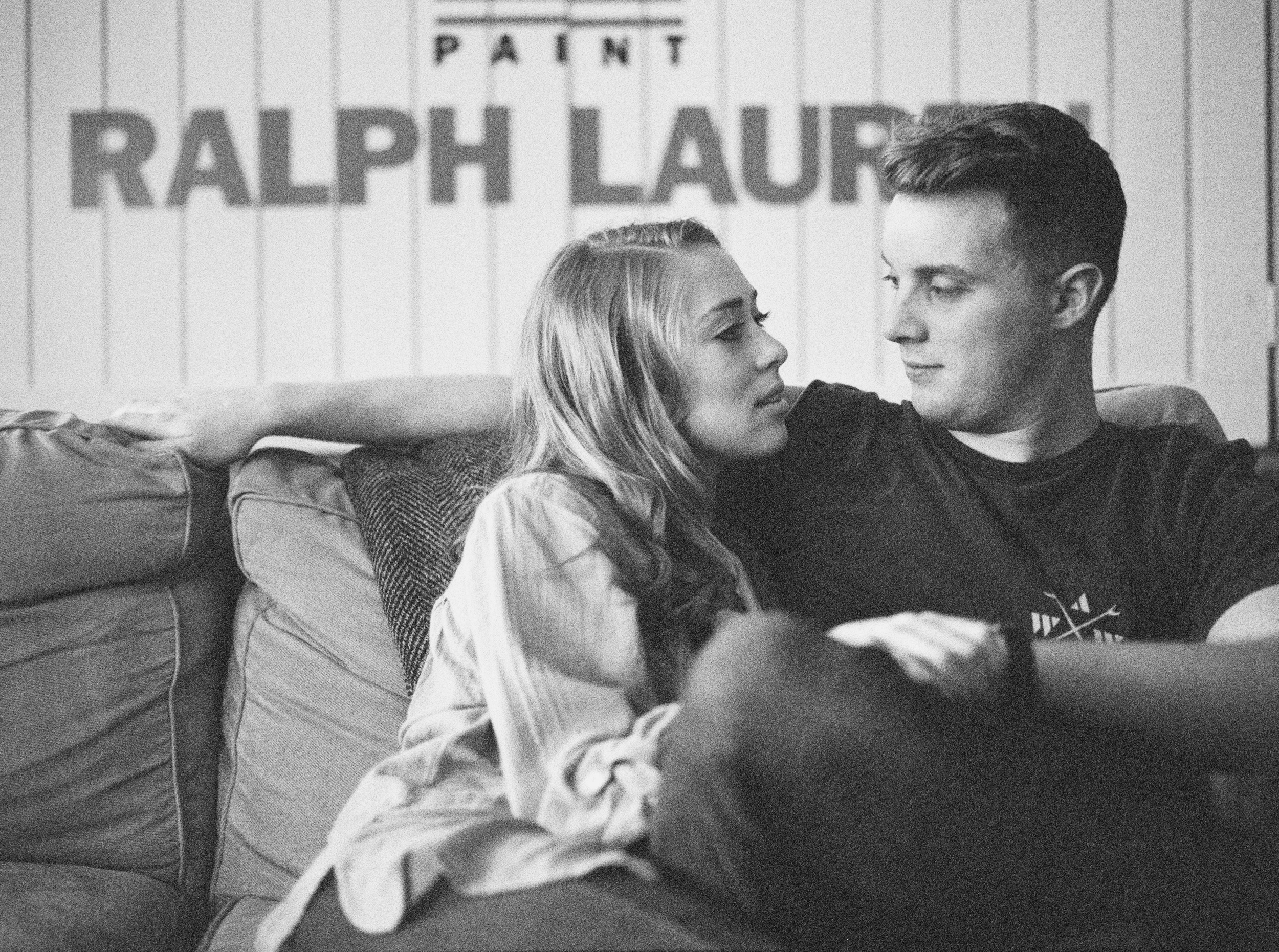 Hire A Film Photographer
If you enjoyed these engagement photos or any of my other fine art photography, I would love to sit down and talk with you about your special day. I love capturing those beautiful, unplanned moments. You can reach me by filling out an online contact form or you can shoot me a text at 918.814.2460.